Cheam Cricket Club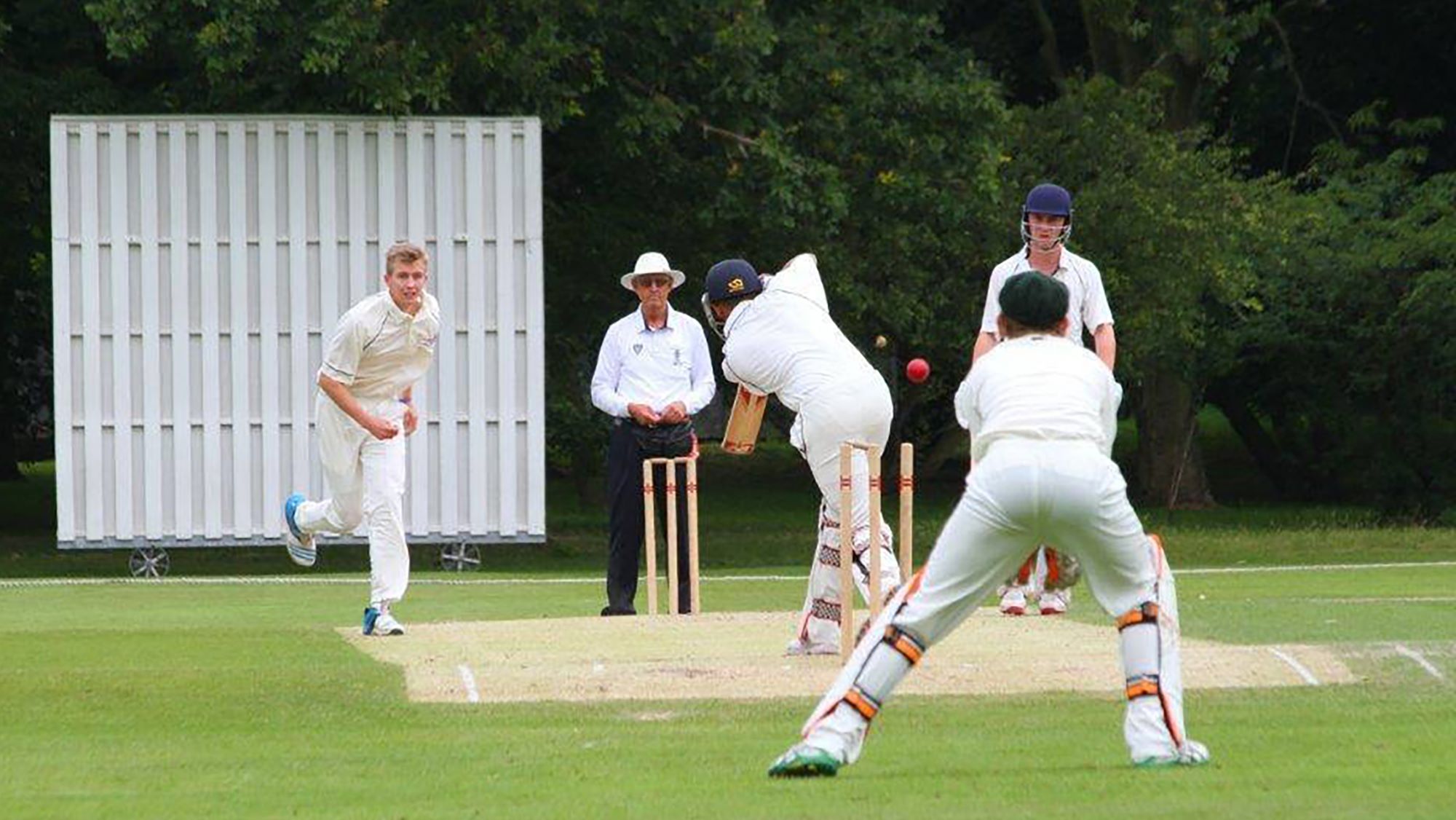 Cheam Cricket Club was established in 1864 and was one of the founding members of the Surrey Championship and is renown for its rich history having produced the likes of Mark Butcher, Alistair Brown, Michael Burgess and Michael Carberry.
Cheam CC boasts some of the best facilities in Surrey including 2 high quality pitches that players around Surrey look forward to playing on, 3 artificial outdoor nets and a modern club house and bar.
In 2019 Cheam CC will retain ICC Level 4 coach Simon Talbot leading both the 1st XI and adult section and the colts section.

Adult Winter Training led by Simon Talbot will commence on Friday 18th January 2019 at 7pm - 9pm and continue every Friday thereafter until April at Glynn School.
New members are welcome to attend and can contact Nas at [email protected] or simply just turn up and join in!
Colts Winter Training will also be led by Simon Talbot assisted by other coaches and Adult players on the following dates at Wilson's School on Saturday's:
November: 10th, 17th and 24th
December: 1st, January 26th
February: 2nd and 9th
March: 2nd, 9th, 16th, 23rd, 30th
Times are broken down each day per age group:
U12-14+: 12pm-1.30pm (School Years 7,8,9,10, 11)
U9-U11: 1.30pm-3pm (School Years 4,5,6)
U7-U8: 3pm-4.30pm (School Years 1,2,3)
To register contact Mark Pennock at [email protected]